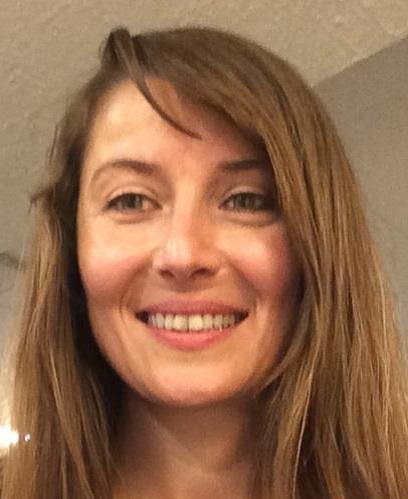 Paola Rigo is a Researcher (RTD-B) at the Department of Developmental Psychology and Socialisation of the University of Padua (2018 – at present). She received her master's degree in Psychology path Neuroscience (2009) and her Ph.D. in Psychological Sciences and Education (2013) at the University of Trento. As a Ph.D. student, she visited the Family and Child Neuroscience Laboratory at the University of Denver (CO, US). She was a post-doctoral fellow at the National Institute of Child Health and Human Development, National Institute of Health (NICHD -NIH, Bethesda, MD, US; 2014-2015) and Nanyang Technological University (Singapore, SG; 2016-2017).
Scientific Production
She is an author of 22 peer-reviewed articles in international scientific journals (most of them in high-quality journals including Scientific Report Nature, Proceeding of National Academy of Sciences, Developmental Review, NeuroImage and Social neuroscience), 1 book and 4 book chapters.