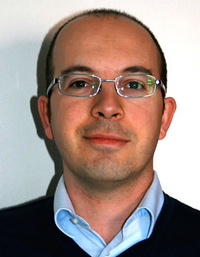 Diego Cecchin is currently Associate Professor of Nuclear Medicine (MED/36), University-Hospital of Padova, School of Medicine.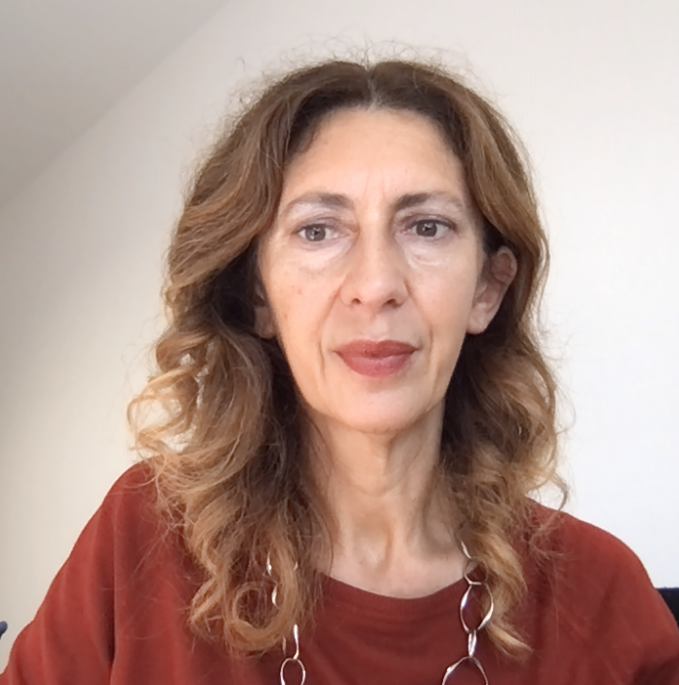 Alessandra Bertoldo is Full Professor of Bioengineering at the Department of Information Engineering of the University of Padova.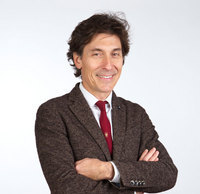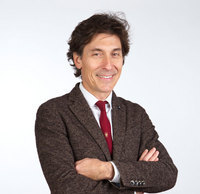 Maurizio Corbetta is Full Professor and Chair of Neurology in the Department of Neuroscience at the University of Padua.