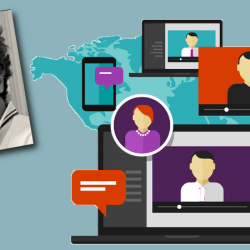 by prof. Gian Michele Ratto, Consiglio Nazionale delle Ricerche, Pisa
When: May 26th, 2022 – 3:00 pm
Where: Sala Seminari at VIMM
Abstract: Living organisms navigate through a cyclic world: activity, feeding, social interactions
are all organized along the periodic daily rhythm synchronized by external environmental cues and
brain function varies markedly through the day. An obvious contributory factor is the large change
in the level of sensory drive from day to night. Less obvious is the degree to which intrinsic
neuronal activity might vary, yet there is abundant clinical data supporting the idea that many
functional neurological and psychiatric conditions have strong diurnal patterns.