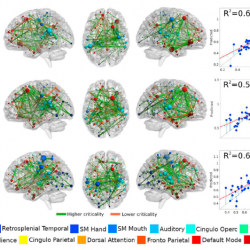 The study 'Recovery of neural dynamics criticality in personalized whole brain models of stroke' published in Nature Communications, fruit of an international collaboration among physicists, neurologists, psychologists, and PNC members Samir Suweis, Marco Zorzi and Maurizio Corbetta, proposes the theory of brain criticality to explain brain-behavior relationships in neurological patients.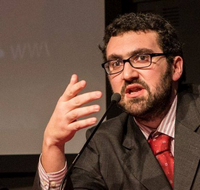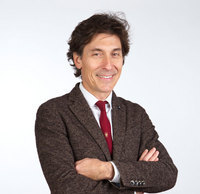 Criticality is a physical state at the transition between order and disorder, and previous studies had shown that healthy brains work at criticality.
This study shows that patients affected by stroke present at three months decreased levels of neural activity, decreased entropy, and decreased strength of functional connections.